IMPORT U.S.A.
A lovely BIG boy! Thank you so much Stacy and Hunter
Grand Champion
Tamleopardens Trance Dance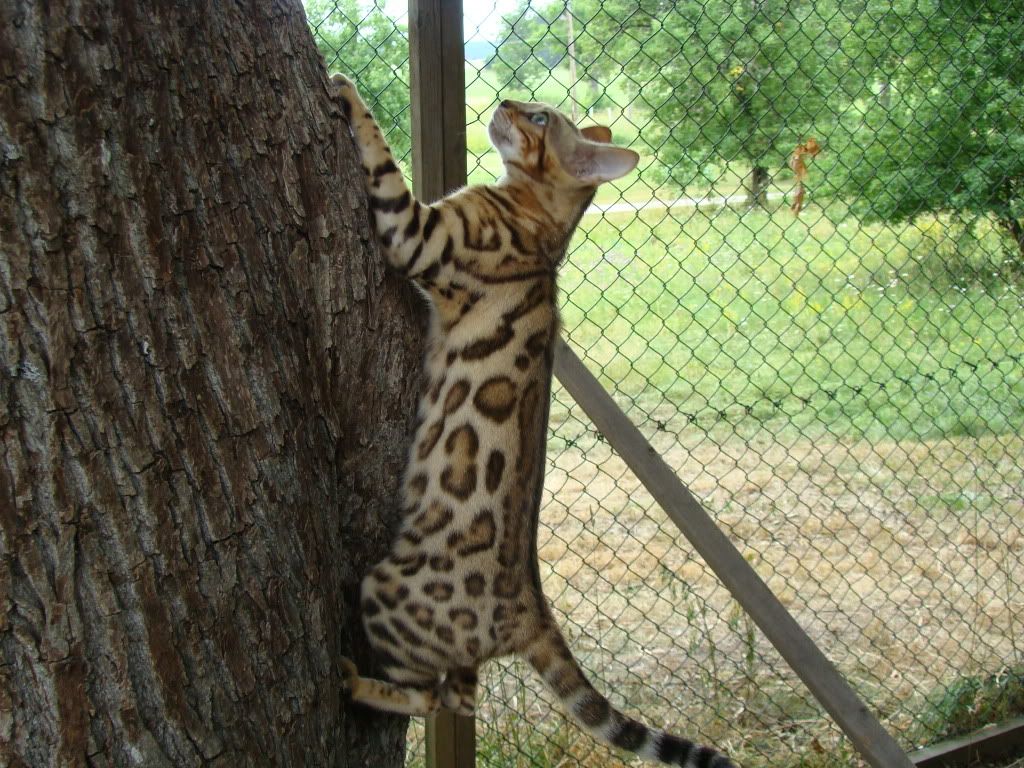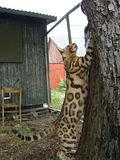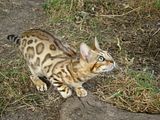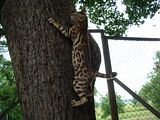 She`s really amazing!!! Stunning looks and so lovely temperament!
Tamleopardens Girl on Fire
WOOW!!! This girl is lovely!.
---
Tamleopardens Bright Diamond
Young promissing girl!
---
Tamleopardens Bugatti Veyron
We just love his black rosettes. He is so handsome!.
Tamleopardens Fame of Future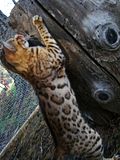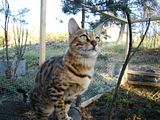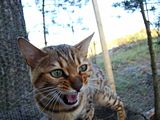 Also a promissing girl with dark rosetted pattern on soft glittering coat! She loves to cuddle!
Tamleopardens Shout it Out
Sweet girl!
---
Tamleopardens Seductive Wild
Lovely girl with both looks and temper :)
Tamleopardens Rockin Rio
Our new SUPER boy!